DuraGates CGS-500.8P, Large Primary/Secondary 8-Wheel Carriage Set
Opening & Weight Range :
12 ft. up to 1400 lbs.
35 ft. up to 1300 lbs.
Large Carriage set with integrated drive system connects directly to the gate operator and hides the mechanics within the track for a safe, protected  installation. 8 wheels with noiseless shielded bearings protect against dust and increase service life. The Large model is a good solution for large residential  gates, most commercial applications, and light weight industrial applications. Automation Ready!
Hardware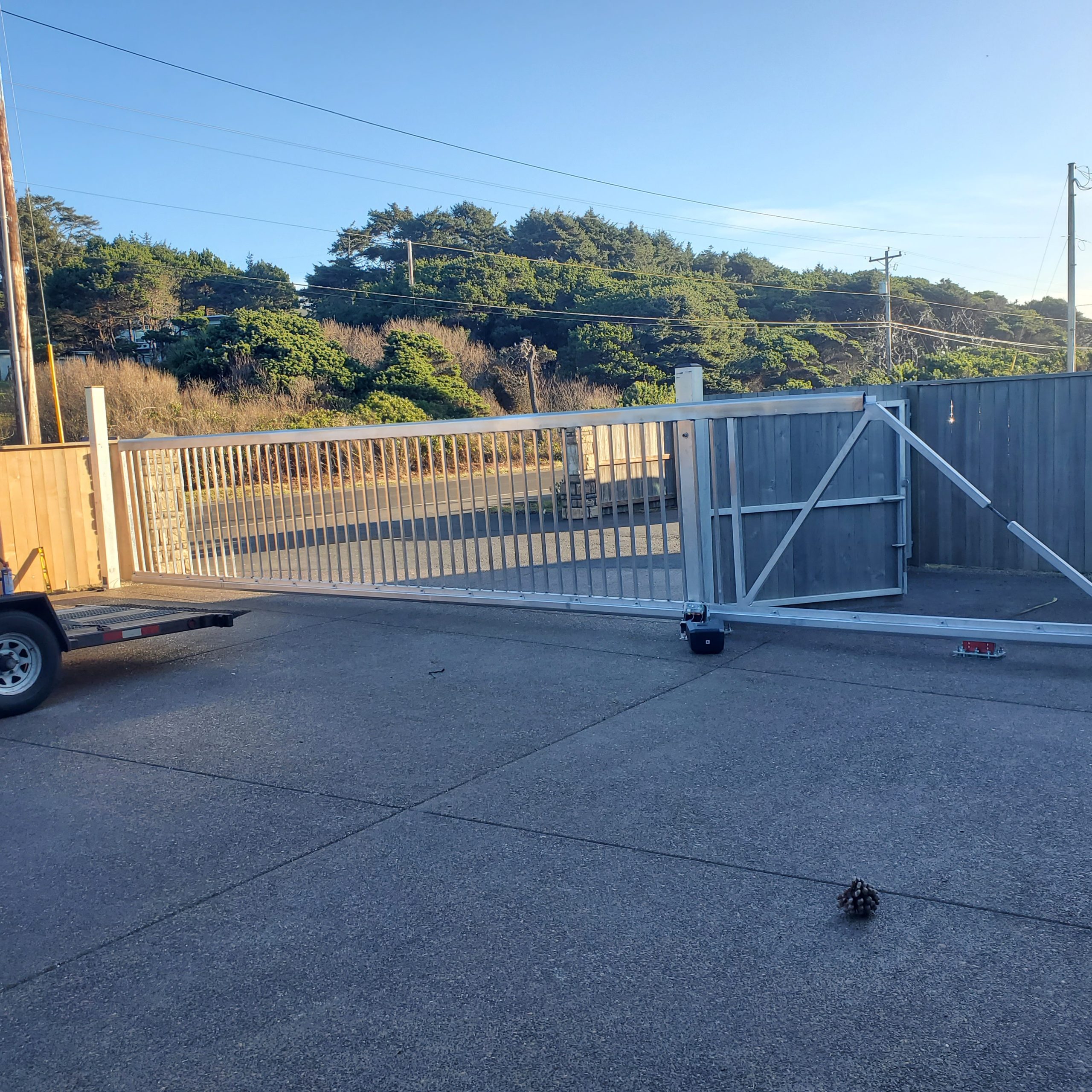 Aluminum Sliding Gate on the Oregon Coast
This lightweight aluminum cantilever gate was installed using our internal driven cantilever system by Comunello. Model CGS-500.8P was used due…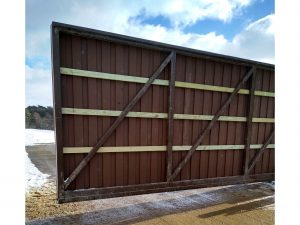 Privacy Gate installed at Construction Yard
This Ohio company was looking for a way to secure their construction yard. They chose the DuraGates Integrator…