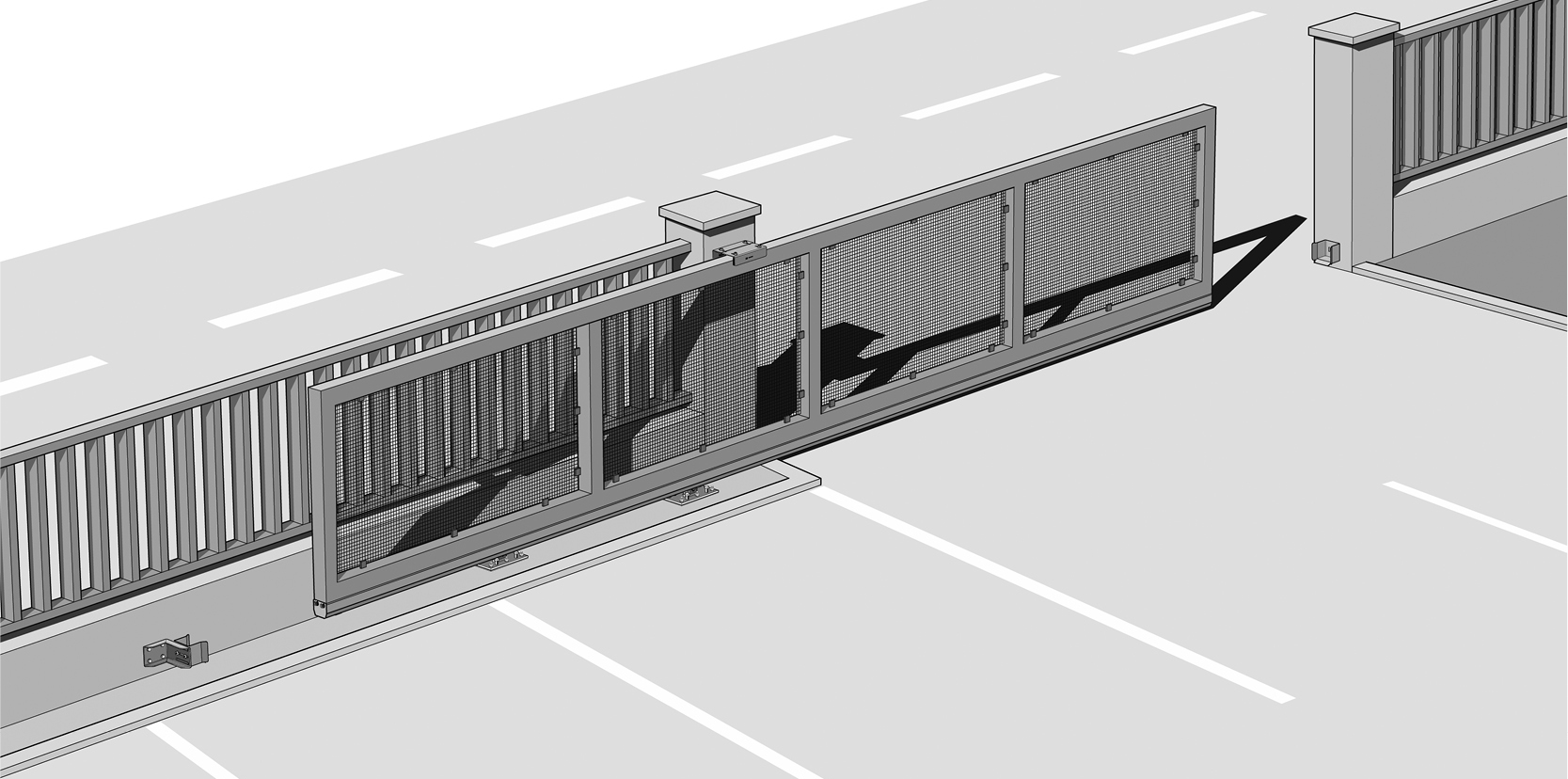 Your DuraGates cantilever sliding gate is up and operational, but how do you secure it?
There are many gate automation systems available that work well with sliding gate hardware. BFT and FAAC have gate openers for residential to industrial and commercial applications. Learn more about these operators on our website.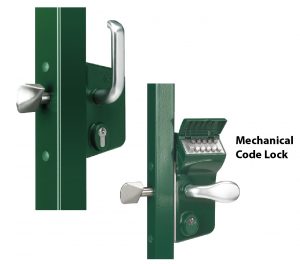 If gate automation is not required, but security is, perhaps a sliding gate lock, either keyed or digital, would meet your needs. We offer a sliding gate lock, made by Locinox, which works well with manual sliding gates. This slide gate lock has an aluminum housing and stainless steel mechanism making the lock ideal for outdoor applications. The catch bolts have a unique Twistfinger and are available to fit gate frame profiles from 1-1/2" to 4" wide. The auto-correcting keep ensures that your gate will be securely locked when closed. Visit Locks4Gates today to learn more.